about us
CORPORATE GOVERNANCE
In order to ensure maximum consistency between strategy and behaviour, UCapital24 has created a system of internal rules that constitute the Corporate Governance model; it is based on the sharing of responsibilities and on a balance between management and control responsibilites. The Issuer, as a company that requires admission to trading on AIM Italia, is not obliged to comply with the rules of the Code of Selfdiscipline.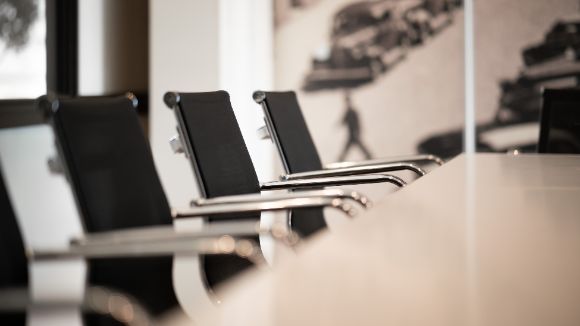 Although the issuer is not obliged to do so in light of the relevant provisions, from the first date of trading it has voluntarily applied to its corporate governance system certain provisions aimed at promoting the protection of minority shareholders. In particular, the Issuer has laid down in its statutes:



List voting

Independent Board Member and non-executive Board members 

Investor Relator
Right to present lists only to those shareholders who alone or together with other shareholders are total holders of shares representing at least 10% of the share capital.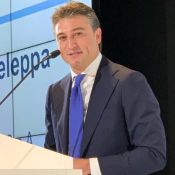 Gianmaria feleppa
President and Chief Executive Officer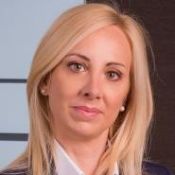 Giulio Centemero
standing auditor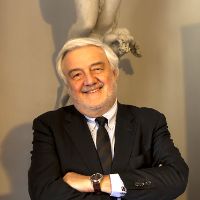 Renato Colavolpe
actual component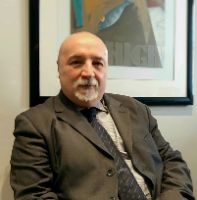 Diego Pastori
president